The Rock X Siri - Dominate the day

Apple asked us to put Siri back on the map.
So we made a 3 minute short film featuring the future president.
It was one of the most watched ads on YouTube in 2017.

Role: Junior Copywriter

Awards:
Cannes Lions - Social & Influencer Lions - Bronze Lion
Cannes Lions - Media Lions - Shortlisted
Global Effies 2018 - Gold
Webby People's Voice Award 2018


Password: Siri



We also made some 15s.

Cooking:

Password: Cooking



Reminder:

Password: Reminder



Space:

Password: Space



The poster that teased the launch. Made with LA Associates.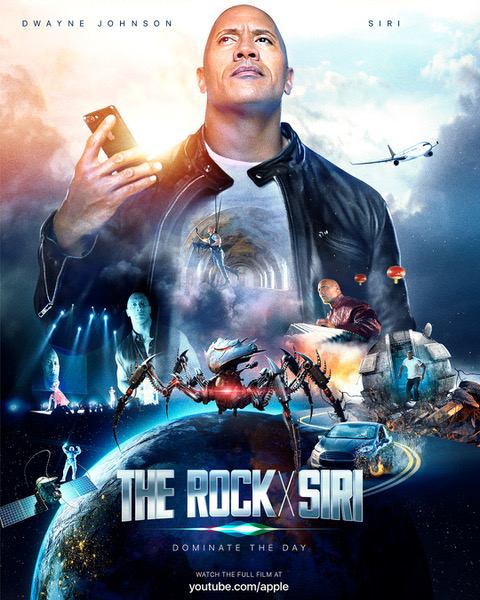 Selected press:

CREATIVITY PICK OF THE DAY

Ad of the Day on THE DRUM

AdWeek

AdAge

The Hollywood Reporter

Variety

NYmag

Billboard

Campaign

Complex

The Verge



︎Index Next︎